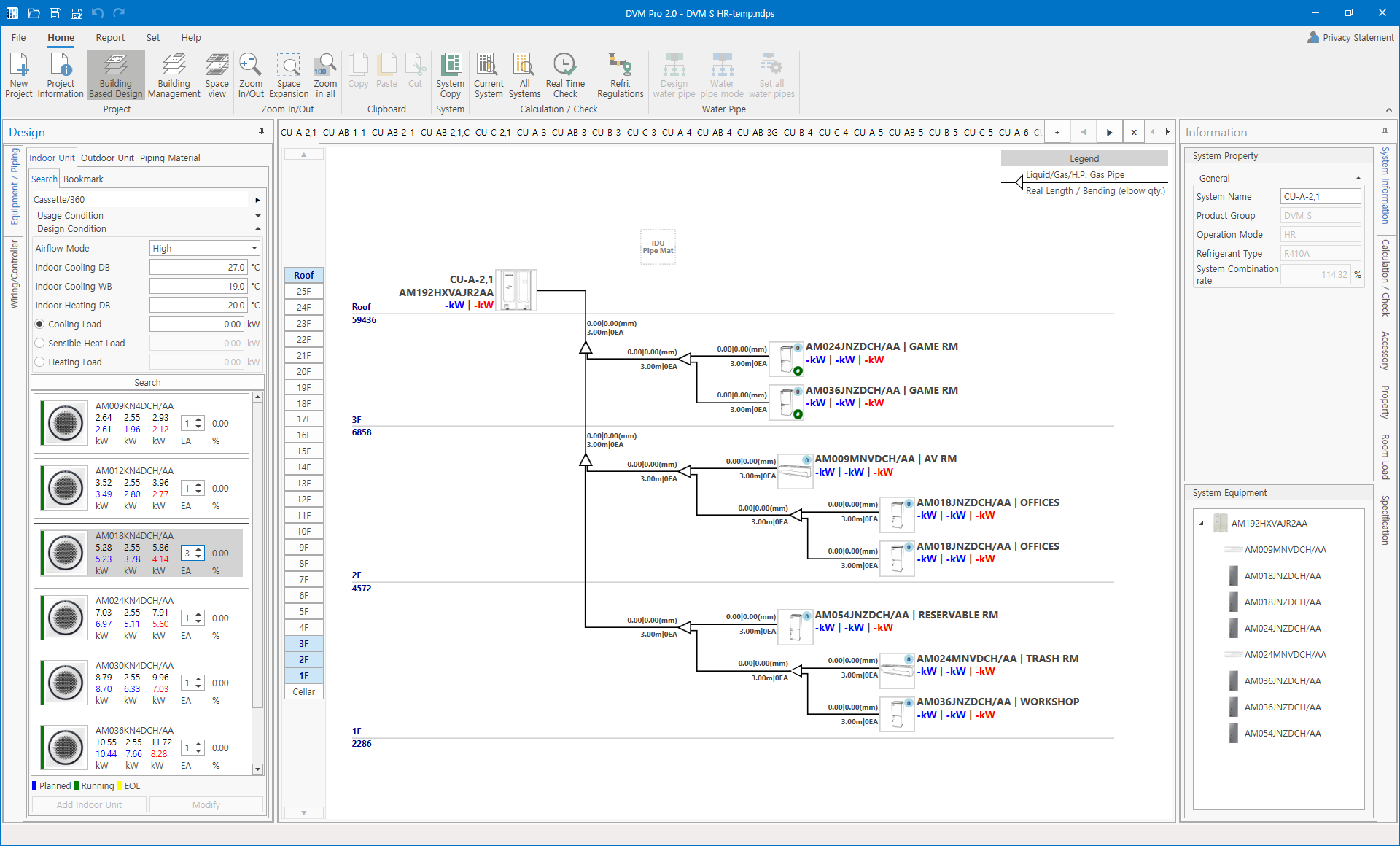 Product Selection
Simply find and quickly select any Samsung air conditioners
with product thumbnails and "favorites" functions.
Report
Supports various report formats to suit any of your needs.
You can also selectively print by item, such as a floor or system.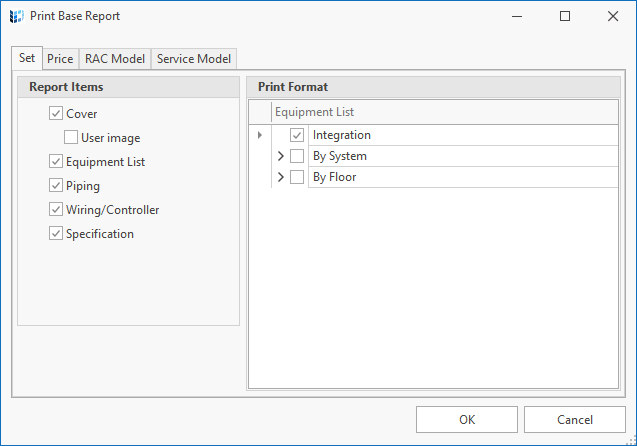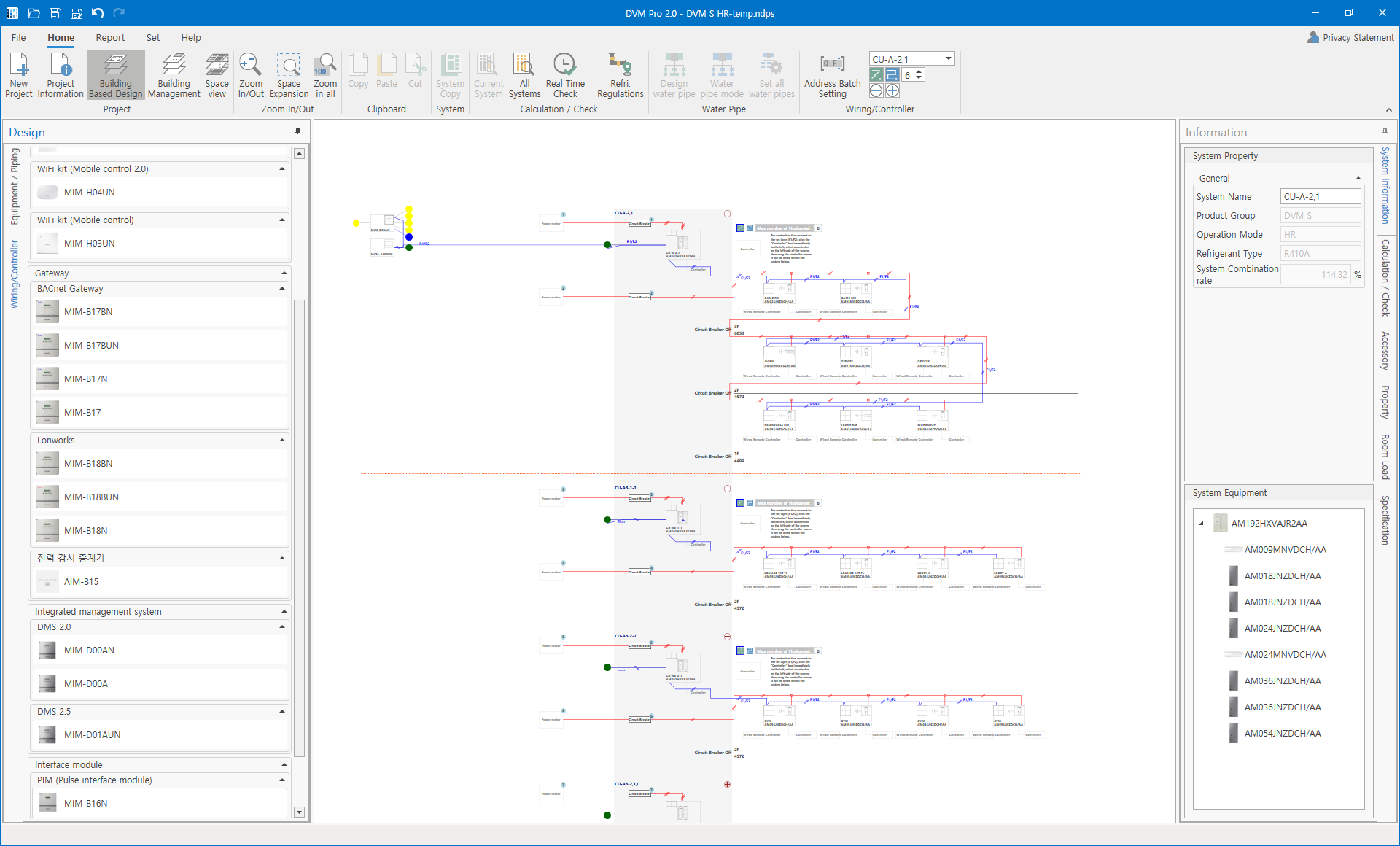 Concurrent Design for wiring & Controls
The wiring and controls of the indoor and outdoor units
can be designed on one screen. With fewer steps,
designs can be completed faster.
Design based on rooms & floors
A visualized structure, based on floors and rooms,
lets you intuitively view the installation location
and working load.