Samsung DVM Pro 2.0
Samsung proudly introduces DVM Pro 2.0, a powerful tool for engineers, designers, installers
and consultants to easily and precisely design your air conditioning systems.
DVM Pro 2.0 is an updated version of Samsung's advanced design automation programme
that ensures a system's design falls within Samsung's engineering guidelines.
In Sales Mode you can easily define the system's requirements and select the desired air conditioning products.
In CAD Mode you have access to an in-depth and precise tool to design the air conditioning system.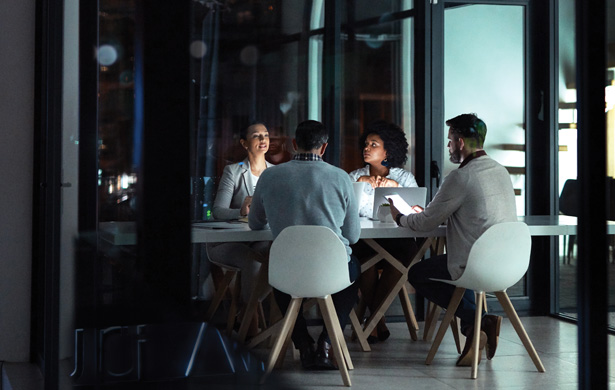 Sales Mode
All design processes, including product selection, piping, wiring
and system checks, are seamlessly integrated to provide
a streamlined user experience, so you can respond to client
requests rapidly. And, it includes an intuitive interface
and a range of convenient features to simplify
and speed-up the whole design process.
Sales Introduction
Designer Mode
A dedicated CAD program, developed by Samsung,
lets you design systems without the need for
any expensive commercial CAD programs.
It is also optimized with specialized features to
design air conditioning systems.
Designer Introduction